Edson Metal Roofing Services
Edson Metal Roofing Services
The Jasper metal roofing professionals from Alberta's Permanent Roofing have built a reputation for helping clients find the perfect metal roofing services for their home and business all over Edson, Jasper, Grande Cache, Hinton, Banff, Drayton Valley, and other Alberta communities. Our Edson metal roofing services team is proud to be able to offer the highest level of quality roofing that will protect our clients' homes and businesses for years to come. Our metal roofing solutions are designed and tested to face the unique challenges presented by the Alberta climate. Our metal roofing is proven to offer reliable protection all year-round and can wind, snow, hail, rain, sunshine and everything else Mother Nature has to offer. Our Edson metal roofing experts work with the best roofing technology available using state-of-the-art materials obtained from leading manufacturers. In addition to being available in a variety of colours, styles, finishes and other custom options, our affordable, long-lasting, and precisely engineered residential metal roofing or commercial metal roofing solution are suitable for any home or commercial building, and characterized by the following features:
Affordable
Attractive & versatile
Well-insulated year-round comfort
Reliable protection against water, rust & corrosion
Tested for the Alberta climate
Sustainable & environmentally friendly
Made from 35% recycled materials & 100% recyclable
Lightweight
Low-maintenance
Fire & lightning safe
Durable & long-lasting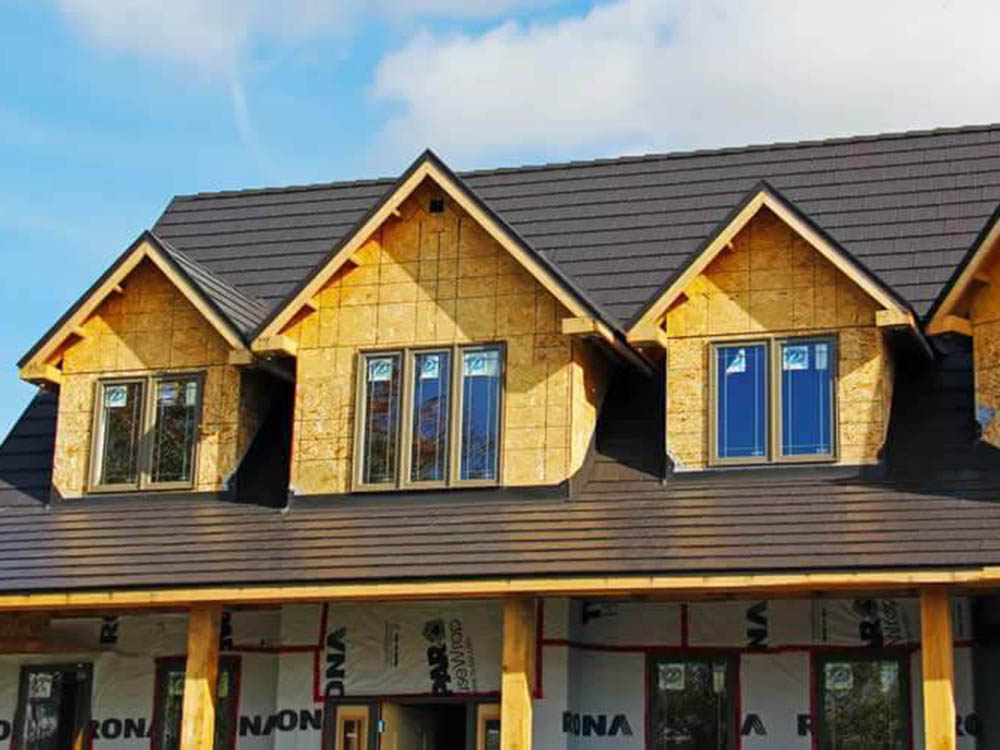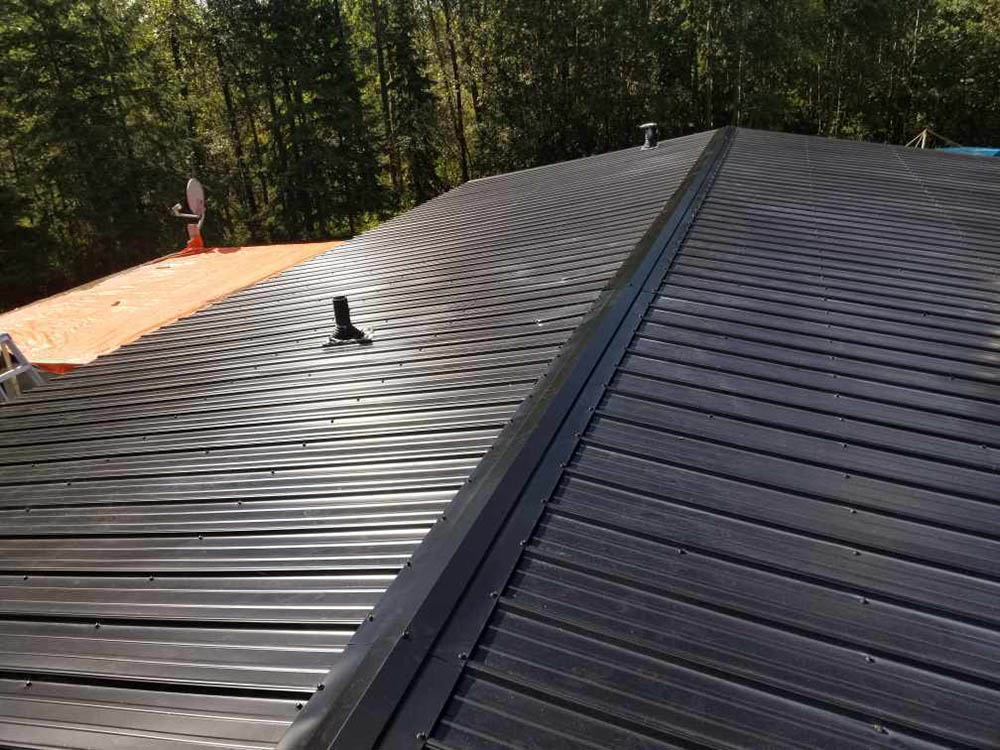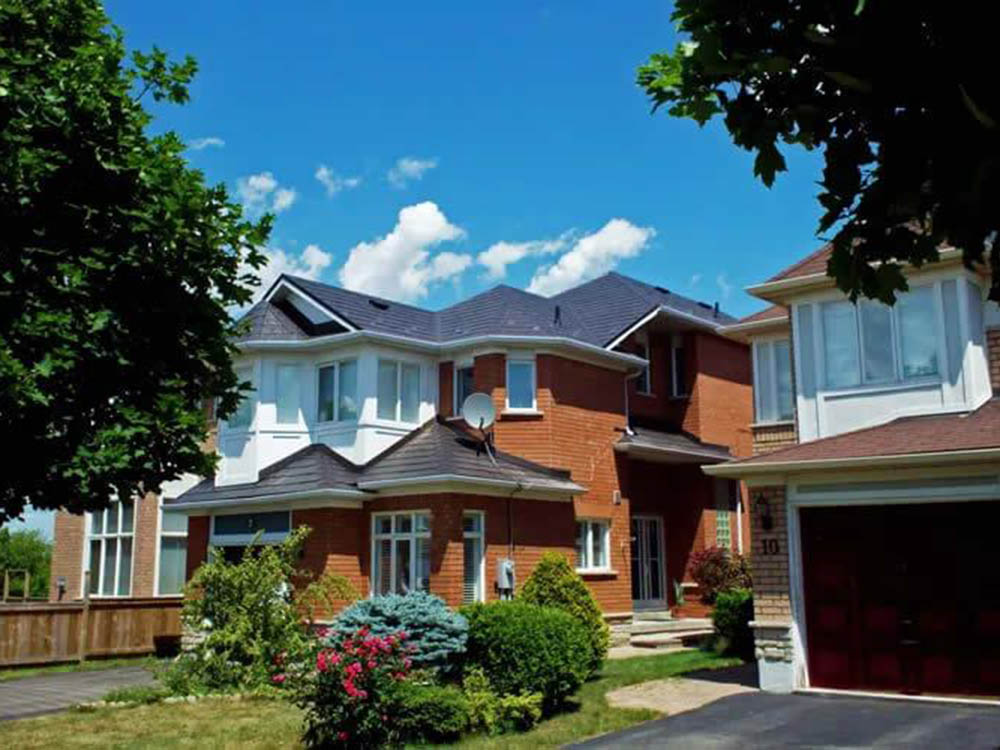 View Our Photo Gallery
Metal roofing is a great long-term investment in the future of your home or commercial building. Metal roofing products will consistently outperform traditional roofing materials like shingles, fibreglass, asphalt or wood over time. Ordinary roofing materials are easily damaged by everyday use and will deteriorate quickly, needing frequent maintenance or replacement within 20 years. We guarantee our Edson metal roofing for up to 40-years with a warranty that is transferrable to future owners. We take pride in offering superior Jasper metal roofing solutions with great customer service all over Edson, Jasper, Grande Cache, Hinton, Banff, Drayton Valley, and surrounding communities. Schedule a no-obligation consultation with a free estimate from our professional contractors for any Edson metal roofing service. Contact us today!
---
"I highly recommend this roof with the 50 year guarantee well worth it; and you have no worries. A big plus was my home insurance went down, so all in all with the peace of mind knowing that if one of my neighbors has a fire the flying embers will not start a fire on my roof."
Robert Belanger
---
Interesting facts about Edson, Alberta:
Originally incorporated as Heatherwood, the town was renamed after Edson Joseph Chamberlin, the vice-president of the Grand Trunk Pacific Railroad company.
Major employers in Edson include the coal, mining, and forestry industries.
Jasper, Marlboro, and Niton Junction are communities that near Edson.
Cities around Edson, Alberta: