Jasper Metal Roofing Services
Jasper Metal Roofing Services
The Jasper metal roofing professionals from Alberta's Permanent Roofing have built a reputation for helping clients find the right metal roofing solution for all kinds of homes and business in Jasper, Grande Cache, Hinton, Edson, Banff, Drayton Valley, and other Alberta communities. Our Jasper metal roofing services team proudly offers high-quality roofing designed to protect your home and business for years to come. Our experienced contractors know how to help Albertans find roofing solutions that can face the unique challenges of our climate. Our metal roofing is proven to offer reliable protection all year-round and can wind, snow, hail, rain, sunshine and everything else Mother Nature has to offer. Our Jasper metal roofing experts work with the best roofing technology available using state-of-the-art materials obtained from leading manufacturers. Available in a range of colours, styles, finishes and other custom options, our affordable, long-lasting, and precisely engineered residential metal roofing or commercial metal roofing solutions are:
Sustainable & environmentally friendly
Made from 35% recycled materials & 100% recyclable
Affordable
Attractive & versatile
Durable & long-lasting
Well-insulated year-round comfort
Reliable protection against water, rust & corrosion
Tested for the Alberta climate
Fire & lightning safe
Lightweight
Low-maintenance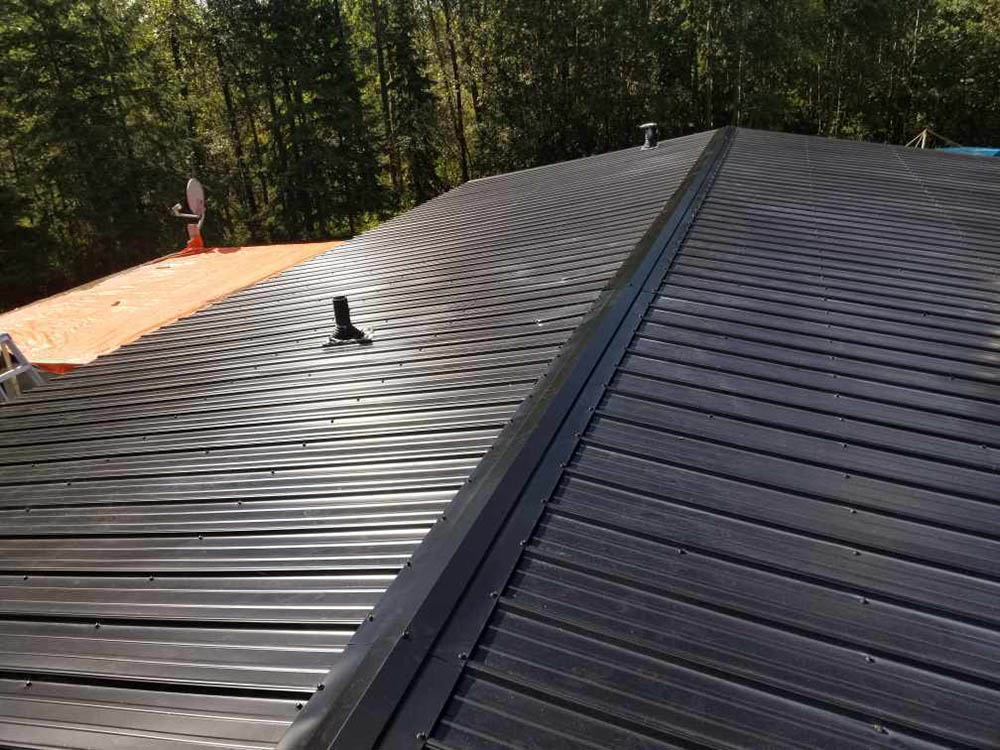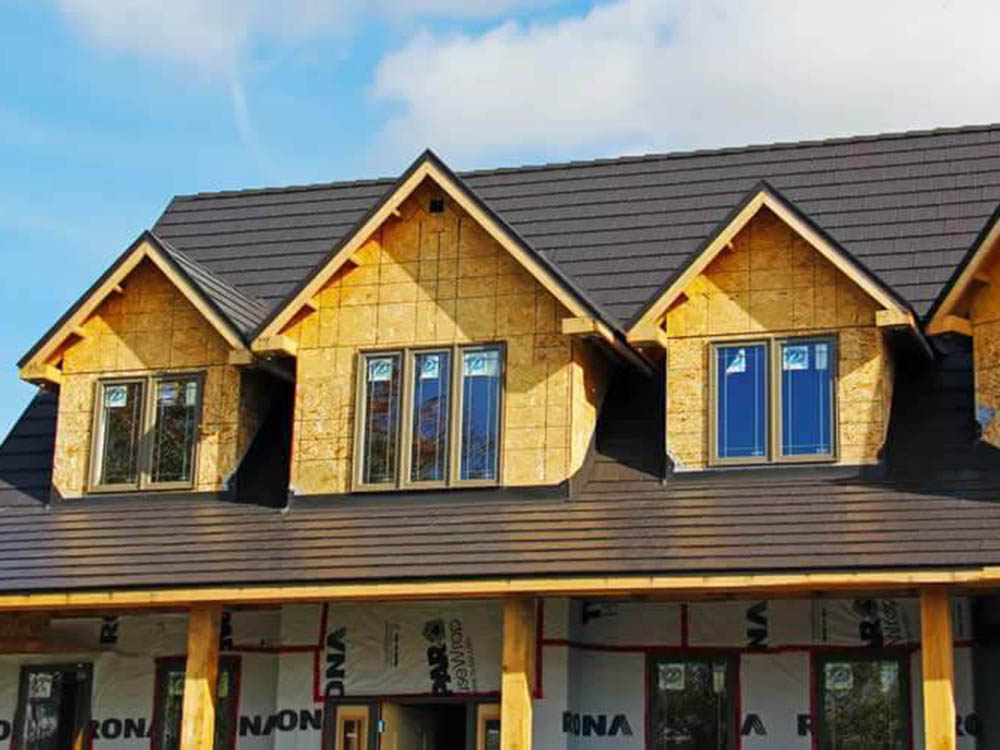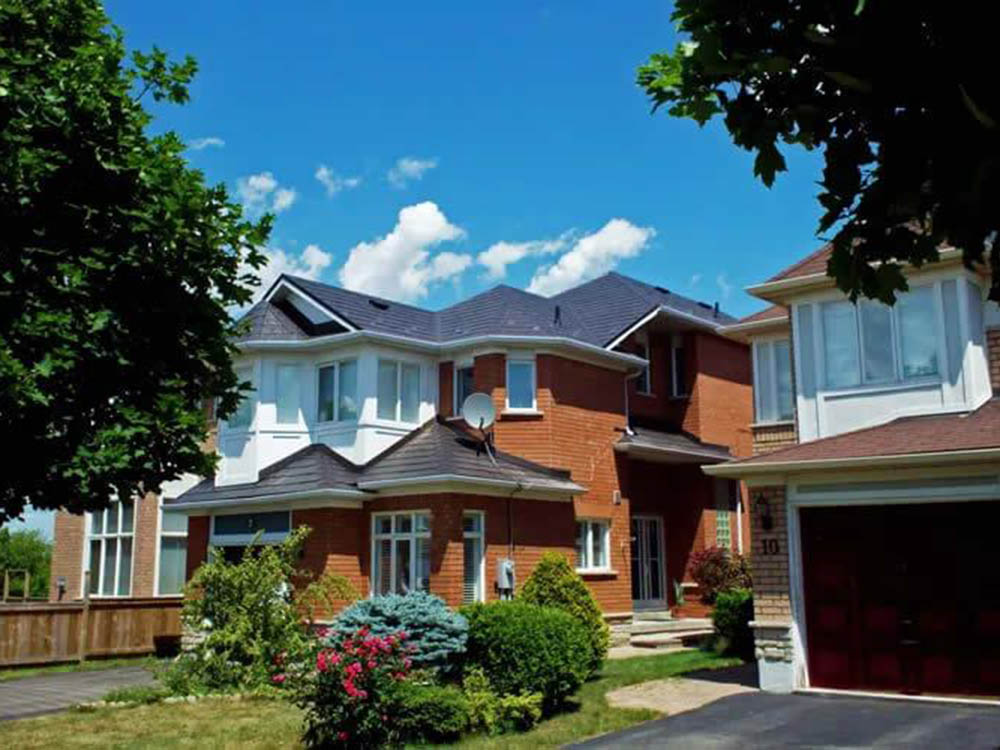 View Our Photo Gallery
Metal roofing represents a long-term investment in the future of your home or commercial building. Metal roofing products will consistently outperform traditional roofing materials like shingles, fibreglass, asphalt or wood over time. Ordinary roofing materials are easily damaged by everyday use and will deteriorate quickly, needing frequent maintenance or replacement within 20 years. Our Jasper metal roofing is fully guaranteed a product lifetime warranty that is transferrable to future owners. Our Jasper metal roofing specialists will work within your budget to find a solution right for you in Jasper, Grande Cache, Hinton, Edson, Banff, Drayton Valley, and nearby communities. Schedule a no-obligation consultation with a free estimate from our professional contractors for any Jasper metal roofing service. Contact us today!
---
"From the quick reply to our email inquiry, to an estimate $8,000 less then we were quoted from interlock, to easy financing and a great colour choice. Jim made this very fast and painless, it's a great relief to not worry about our roof every again. During installation there were a couple damaged pieces and they had them replaced asap, appreciate that professionalism a lot. Thank you for everything"
Sandra Lynn James
---
Facts about Jasper, Alberta:
Jasper takes its names from Jasper House, established 1813, a fur-trading outpost that served as a major staging point for travel through the Canadian Rockies.
Jasper National Park was established in 1907 and the town developed around the Grand Trunk Pacific Railway from 1911
Communities that are within driving distance of Jasper include Drayton Valley, Swan Landing, and Marlboro.
Jasper, Alberta neighbouring cities: